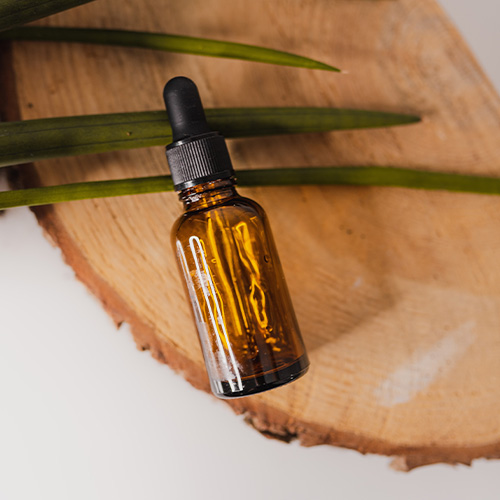 An Exciting Trend
Discover an exciting trend of air scenting, ambience enhancement & brand marketing!
Studies have shown that humans greatly prefer spaces that smell good. The atmosphere in just about any interior space, of any size, can be enhanced with a subtle, expertly created scent and fresher air to breathe. Scent can have a beneficial effect on irritation, stress, depression, apathy and can further enhance the positive factors like happiness, sensuality, relaxation and stimulation.
Every aspect of a physical facility should be designed to ensure people have a memorable and positive experience while inside. Sense of smell is the only sense which directly linked to the Limbic System, the part of the human brain where emotions are created and memories are stored. And therefore, ambient scenting creates and reinforces an emotional connection that visitors will recall and be influenced.
The use of ambient scenting extends to building a brand image which is a powerful tool for sophisticated marketers, deepening and differentiating the brand position. For many years, a lot of businesses have been utilising the sense of smell and Scent Marketing to their advantage, allowing them to gain brand loyalty and higher profits.
Companies have found that scent is the most powerful and memorable part of a customer experience with a brand. It entices customers by creating a unique in-store experience while forging them with deep emotional connections with those scents. Customers would then be able to positively recall a brand or a place and hence it can be used to effectively communicate brand values.
Enhancing Your Guests Experience
Hotel & Resort
Reception & Lobby Area
Car Showroom
Event & Gallery
Club & Pub
Cinema
Restaurant
Meeting & Conference Room
Office
Spa & Salon
Your Home…